Have you been thinking about buying your first wig? There are a lot of reasons why you would want to wear a wig: hair loss from treatment, hair thinning, or you just want to try a new style. If you've started looking at wigs, you know how difficult it can be. You also know that the right wig can change your look for the better. The possibilities for wigs are endless and you can find inspiration from anything. However, if you choose the wrong wig, you could not only end up hating it, but you've also wasted a lot of time and money. To avoid this, here are 5 things you should know before you buy your first wig: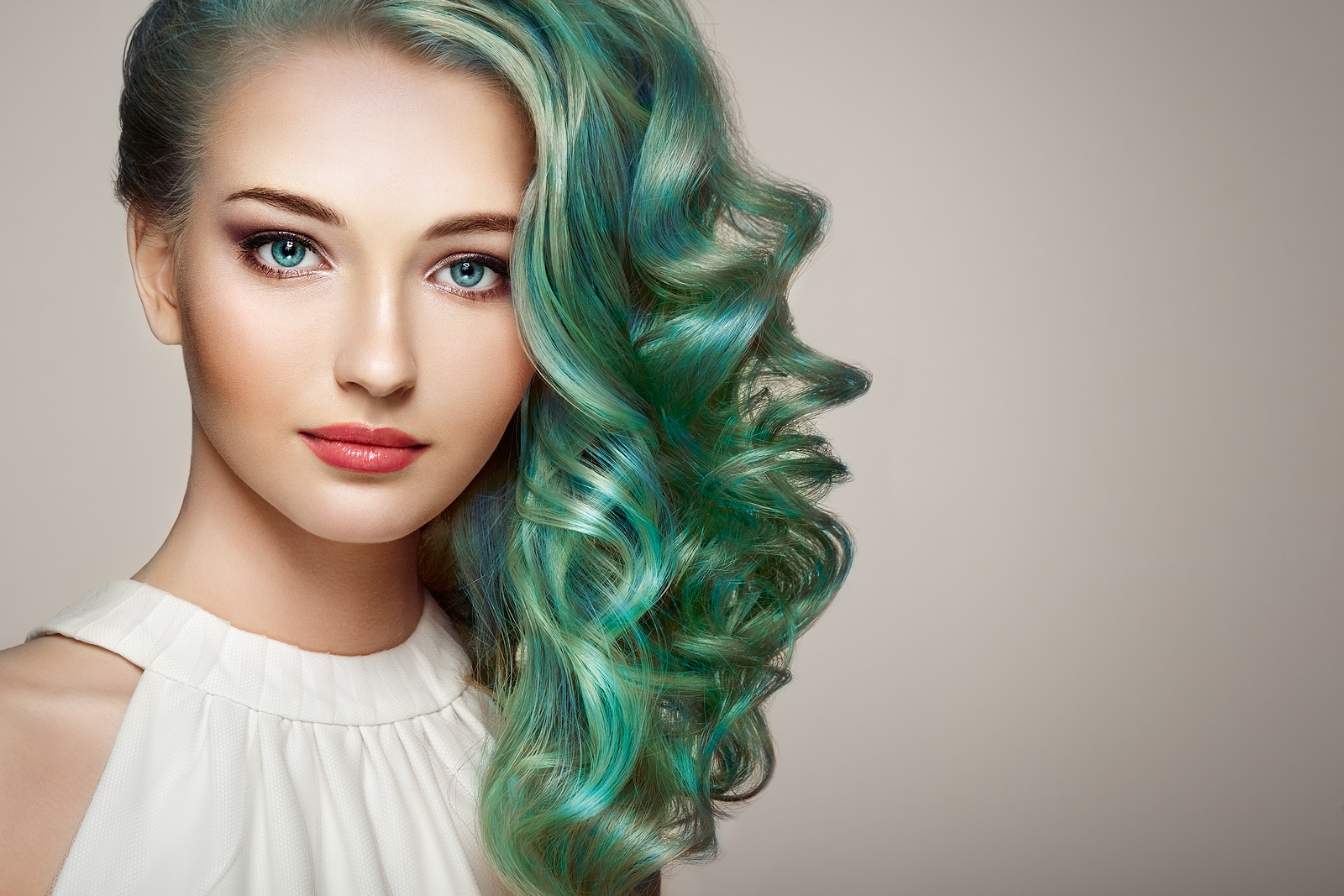 Wig Security Options
A big concern with wigs is security. How do you keep your wig in place? Well, there are many options that you need to be aware of before you buy your first wig. Wig security options include combs, hairline tape, glue, bobby pins, or the sew-in method. Your choice depends on the state and health of your natural hair. If you have thin hair, less abrasive options like bobby pins and combs are the best options. If your hair is thicker, you might need some added security with the sewn-in option, tape, or glue.
Wig Base Materials
There are three main options for wig base materials: standard wigs, lace wigs, and silk-based wigs. Standard wigs have a standard wig net with breathing holes for your scalp. Lace wigs appear like your scalp because each strand of hair is individually tied through the lace holes. Silk-based wigs have a skin-like material reinforced with silk which the hair is embedded into. You want to choose a wig based material that is comfortable for you and works with your style.
The Size of Your Head
Wigs should fit your head snugly, not too tight, but not too loose either. Measure your head with a cloth tape measure to figure out the size of your head. Knowing the size of your head will make it easier to find the perfect fit for your wig. Our wig experts at Wig-a-Do can measure your head if you want a more accurate measurement.
Color and Style
Before buying your first wig, you should know what color and style work best for you. You should know if you want a wig that is close to your natural color and style, or if you want to do something completely different. If you want to do something different, you need to figure out what looks best with your face and your style. Trying on different wigs of different colors and styles can help you narrow down what's best.
Read Reviews
Reading reviews can sometimes be a downer and make you afraid to buy your first wig, but pay attention to things you're concerned about. Most reviews about wigs are truthful and can be very helpful to you. If a lot of people talk about shedding, move on. If someone is talking about having thin hair and buying a wig, and you also have thin hair, then pay attention to what that customer has to say about how their wig hunt went.
More questions will arise when you really start looking to buy your first wig, so don't hesitate to call Wig-a-Do and speak to one of our wig experts. You can call us today at (856) 235-3534.