So you want to change your hair, but you're worried about the commitment. What if you don't like the way it turns out? What if that particular color actually doesn't go with your skin tone? Coloring your hair can be an uneasy process because if it doesn't turn out how you expected it to, you will be stuck with that color for weeks before you can reverse it back to its original state or change it to a completely new color.
There's no need to go through all this trouble now because colored wigs have become very popular! Do you want colored hair without the commitment? Mount Laurel has wigs for you!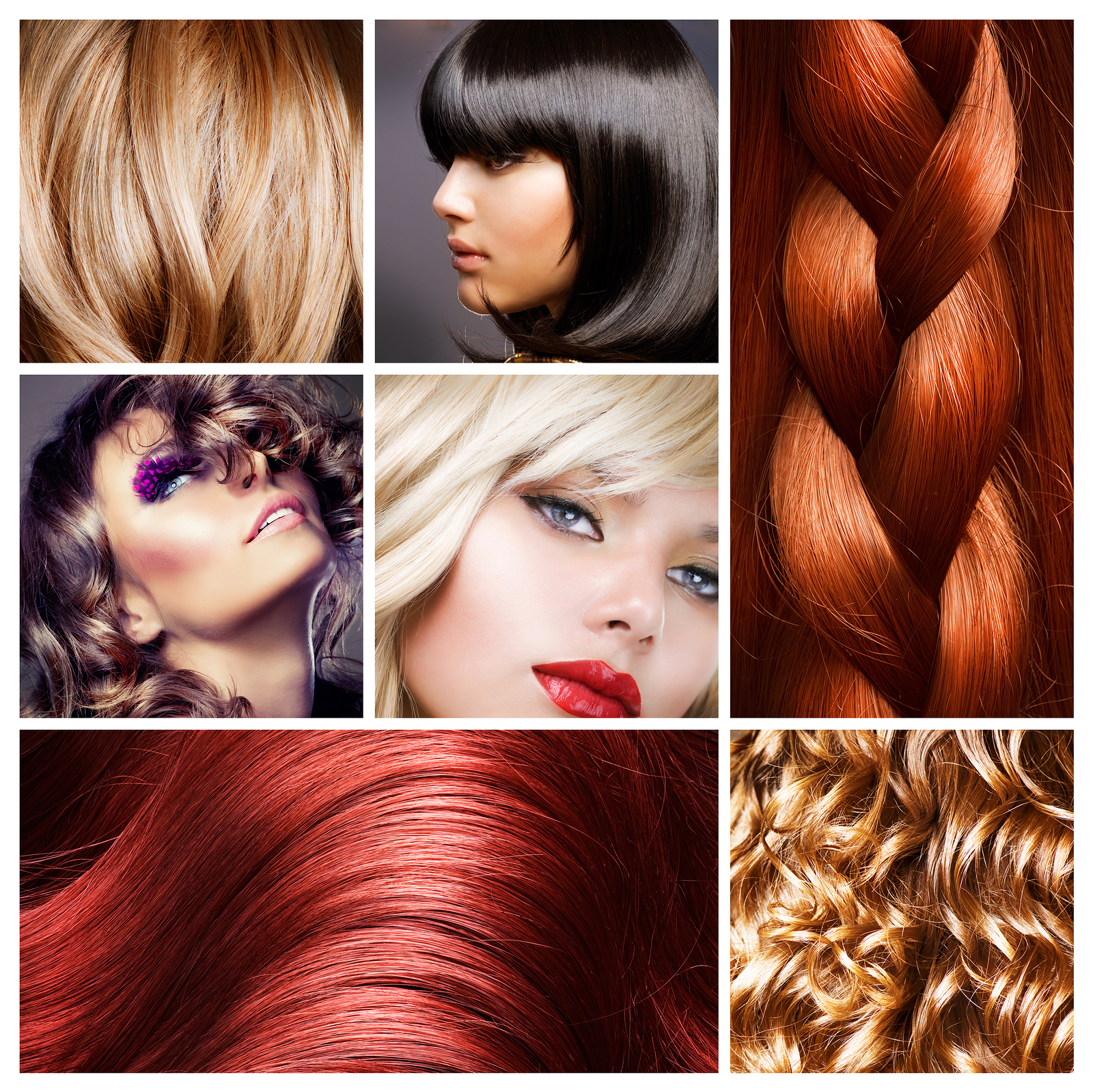 Benefits of Color Wigs
Besides the obvious of being able to change your hair color however you wish without actually changing your natural hair color, there are a lot of benefits to wearing lace front colored wigs:
●        Natural Look. Wearing a wig may seem daunting at first because you're concerned about them looking fake, but with lace front colored wigs, you don't need to worry about it looking like a wig. Lace front color wigs are designed to look natural as if the hair is actually growing out of your scalp.
●        Freedom and Comfort. Lace front color wigs are designed to be comfortable and allow you to part and style your hair however you wish without getting that "wig" look.
●        Heat Safe. If you love styling your hair with heat products, lace front color wigs will be perfect for you! Not only can you try out different hair colors, but you can continue to curl or straighten these wigs because they are heat safe.
●        Restyling. Unlike other color wigs, lace front color wigs will allow you to restyle the hair years after you've had the wig and the hair fibers will still appear fresh, soft, and natural-looking.
There are so many great benefits to wearing a colored wig and changing your look whenever you want! Now you just need to find the right wig boutique!
Mount Laurel Color Wigs
Searching for a place to buy your color wig in Mount Laurel can be frustrating because many places claim to be the best. Here at Wig-a-Do, we have nearly 50 years of experience helping men, women, and children find wigs that are not only comfortable, but also give them the confidence they need. Changing your hair color is exhilarating, but scary too. Let the friendly wig and hair experts at Wig-a-Do help you find that color wig that will make you feel confident in every way! Contact us today at (856) 235-3534.