Wigs are an excellent and cost-effective way to cover up hair loss, especially if that hair loss is making you uncomfortable and diminishing your confidence. Despite having some negative connotations surrounding them, wigs have come a long way in the last decade. Many more people are wearing them and the stigma is almost gone.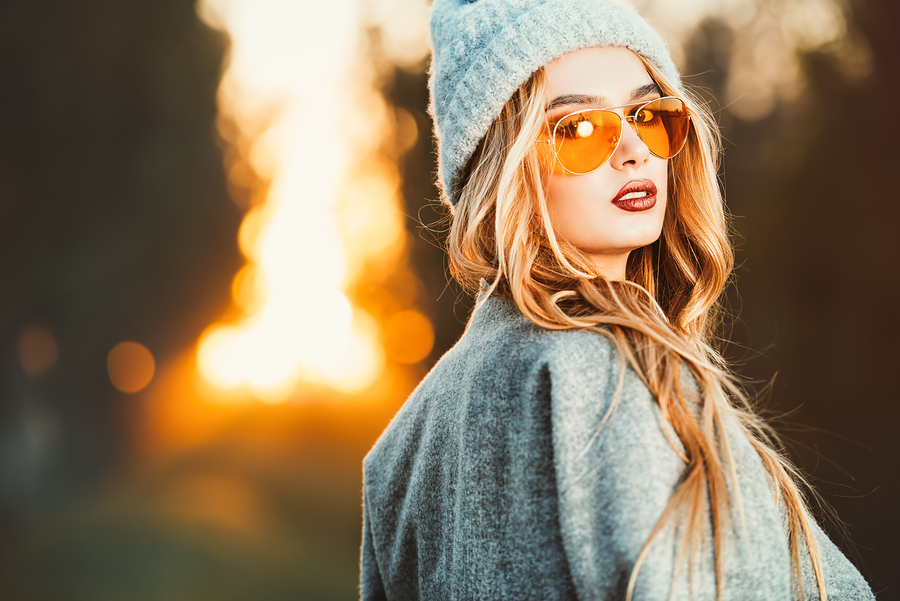 Almost. But choosing a wig is not easy because there are so many different types and styles and colors! One of the main wig choices you have to make is the type of cap construction. You want a cap that works for your lifestyle and offers you the most comfort and natural look. That's why choosing a stretch cap wig in Mount Laurel, NJ might be the best option for you!
What is a Stretch Cap Wig?
Stretch cap wigs are pretty much exactly what they sound like: stretchy! They are designed with elastic either all the way around the edge of the wig, or the hairline if you so will, or the elastic is just on the sides of the wig. Like other wigs, you have the option of human hair or synthetic hair with stretch cap wigs. Both hair types are constructed into the wig cap in a row formation. The row formation allows more ventilation between the hair fibers and makes the cap more breathable so you don't have to worry too much about sweating in your wig.
Why Choose a Stretch Cap Wig?
A large complaint about wearing wigs is that double the tape or other wig adhesives have to be used to keep the wig secure throughout the day. Another complaint is that wigs don't fit properly because they were not custom-made and now the wearer is feeling pressure on the front and back of the wig by the end of the day.
The stretch cap wig virtually ends all of these issues. Because of the elastic band around the wig cap, adhesives aren't necessary to keep your wig attached to your head. This is a benefit for anyone who hates the hassle of wig adhesives or if you have incredibly sensitive skin. The stretchiness of the elastic also makes for a more comfortable wear and is easy to adjust.
To get a custom fitted wig without the cost, come visit the wig experts at Wig-a-Do. We have the best selection of stretch cap wigs in Mount Laurel, NJ and would love to help you find the perfect wig! Give us a call today at (856) 235-3534.