Everyone loves to change their hair and try a new look, but sometimes the commitment is too much. What if you end up hating it? Avoid all that frustration and change your look with hair pieces and extensions in Atlantic City, NJ.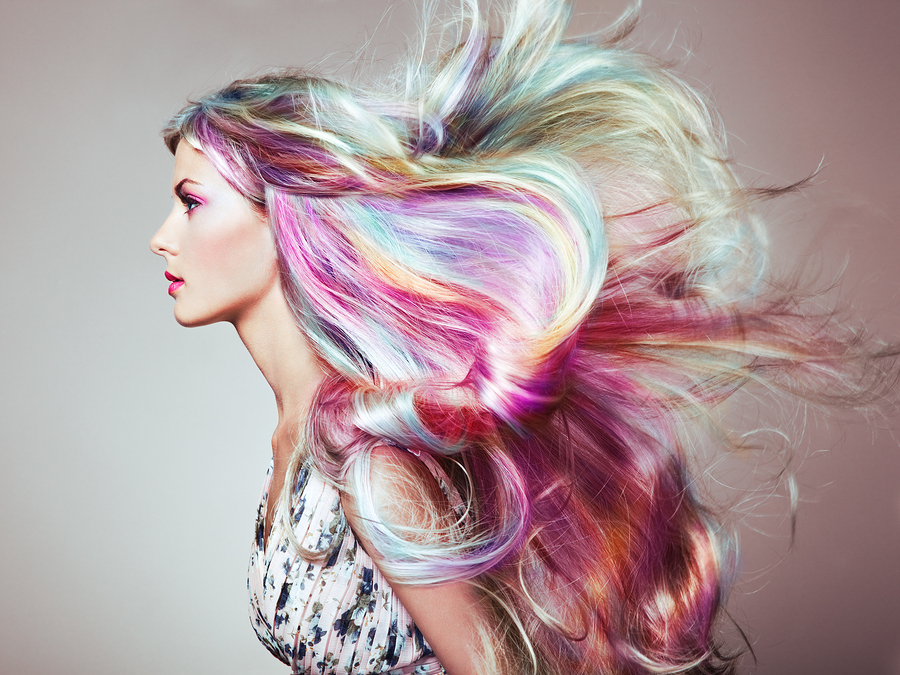 Say goodbye to not loving your hair and say hello to the future of natural-looking, easy fit hair pieces and extensions that can last as long as you want them to! If you're still not sure about changing your look with hair accessories, here are a few reasons why they can benefit and work for you:
Instant Length
The struggle to grow out your hair to a length you love is universally understood. Hair takes its own sweet time to grow and you're expected to just wait around for it. Wrong! With hair pieces and extensions, you can instantly lengthen your hair to your always dreamt about length. No more waiting and praying your hair grows past the point it usually stops at.
Volume Addition
Having a good hair day doesn't always just depend on length; it can depend on volume too. If you have thin hair or feel like your hair is limp, adding hair pieces or extensions can bulk up your hair and give you a thick, luscious look. Hair extensions in Atlantic City, New Jersey come in three different weights – 12og, 16og, and 22og – so you can choose how much volume you want to add to your hair.
Change Your Color
If you've always thought about changing your hair color, but don't want to make the permanent change, hair pieces and extensions can give you instant hair color change without the commitment. You can go as subtly or as bold as you want and you can play around with coloring styles like Ombre without the risk of over processing your natural hair.
New Do, No Damage
The best thing about hair pieces and extensions is that they are easy to apply, remove, and they don't cause damage to your natural hair. Whether you choose to test the waters with clip-in hair pieces and extensions or go all in with fully bonded hair pieces and extensions that your hair stylist has to apply for you, you are in for a world of change and a wealth of fun by changing your look with Hair Pieces and Hair Extensions in Atlantic City, NJ. For more information and to see what hair accessories are right for you, call Wig-a-Do today at (856) 235-3534.