Welcome Pitman Wig Center!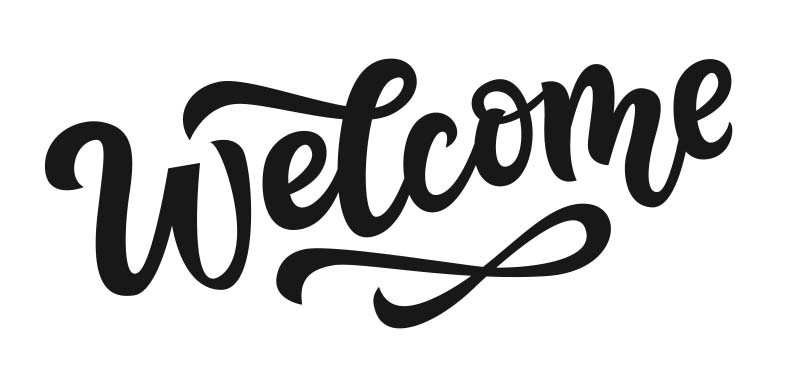 Wig Elegance, Wigado, & Rosalind Stella's Wig Boutique would like to welcome PITMAN WIG BOUTIQUE to our amazing team! Our dedication to product knowledge, quality & customer service will be extended to the Pitman, NJ area.
Opening January 2, 2020
________________________________________________________________
Rosalind Stella's Wig Boutique has found a new home!!

Visit us at our new location:
Bustleton Welsh Shopping Center
1916 Welsh Road STE 1B
Philadelphia 19115
215-725-3930
________________________________________________________________
Company Holiday Party!
Why not celebrate September 7th… Doesn't everyone!
Pictured from bottom to top: Rob Levin, Jamie Levin, Lenore Mahon, Nichole Maurer, Michelle Wickersham, Merissa Voron and Brenda Wolfe (Not pictured: Maureen Mullen)
---
---
Rosalind Stella's Wig Boutique in Philadelphia, PA Has New Owner
Local Philadelphia wig shop welcomes new owners, provides sales and service of wigs for local clientele.
Philadelphia, PA (PRWEB) August 31, 2013 This August, the ownership of Rosalind Stella's Wig Boutique changed hands. With a business that provides such discreet and personal service, there can be concern about changing owners. However, such is not the case in this instance. Rob Levin owns three other successful locations, each offering a sales and full service of wigs for style and fashion as well as wigs for cancer patients: Wig Elegance in Langehorne, PA; Wig-A-Do in Moorestown, NJ; and, Visions Salon located within the Cancer Treatment Center of America, also in Philadelphia. Rosalind has owned and operated the Philadelphia wig boutique for twenty-four years. Over that time, she has gotten to know many of her clients. She has been a staple in the area for many and, while the store may have new owners, Rosalind is not going anywhere just yet. She will be staying on, working a couple days a week in the wig boutique. The new owners are a husband and wife team: Jamie and Rob Levin. Rob's father, Mort, opened his wig salon in 1964. Rob followed in his father's footsteps and went into the business in earnest in 1990. In 2010, Rob and Jamie purchased Wig Elegance in Langehorne. In October 2012, the New Jersey Wig-A-Dp store was purchased. That was followed by opening the Visions Salon in Philadelphia n February 2013 and now by their acquisition of Rosalind Stella's Wig Boutique. Each of the stores carries similar merchandise specializing in high quality wigs including fashion wigs, transgender wigs, wigs for cancer patients. Their wigs range from synthetic, human hair and blended. And, their staff is the most friendly and discreet in the business. The not only sell wigs, but teach clients how to care for them and style them, offering a wide range of services to support the product. They are also the exclusive distributor for Red Thread by Dr. Deb, a line of women's clothing specially designed by a cancer survivor and doctor for those who have undergone a mastectomy. With several stores in the area, Rob and his team are able to help many clients with their wigs, wig accessories, wig care, and associated fashion. They also deliver upon request. The address for Rosalind Stella's Wig Boutique is 7944 Bustleton Avenue in Philadelphia, Pennsylvania 19152. They can be reached at (215) 725-3930. About Rosalind Stella's Wig Boutique: Supplying a full range of wigs, hairpieces, clip-in extensions, and turbans, Rosalind Stella's Wig Boutique in Philadelphia, PA provides fitting in a private area by a licensed professional. They offer the largest selection of human hair, lace front, and monofilament wigs in the region.
Call Us Today! 215-945-4900